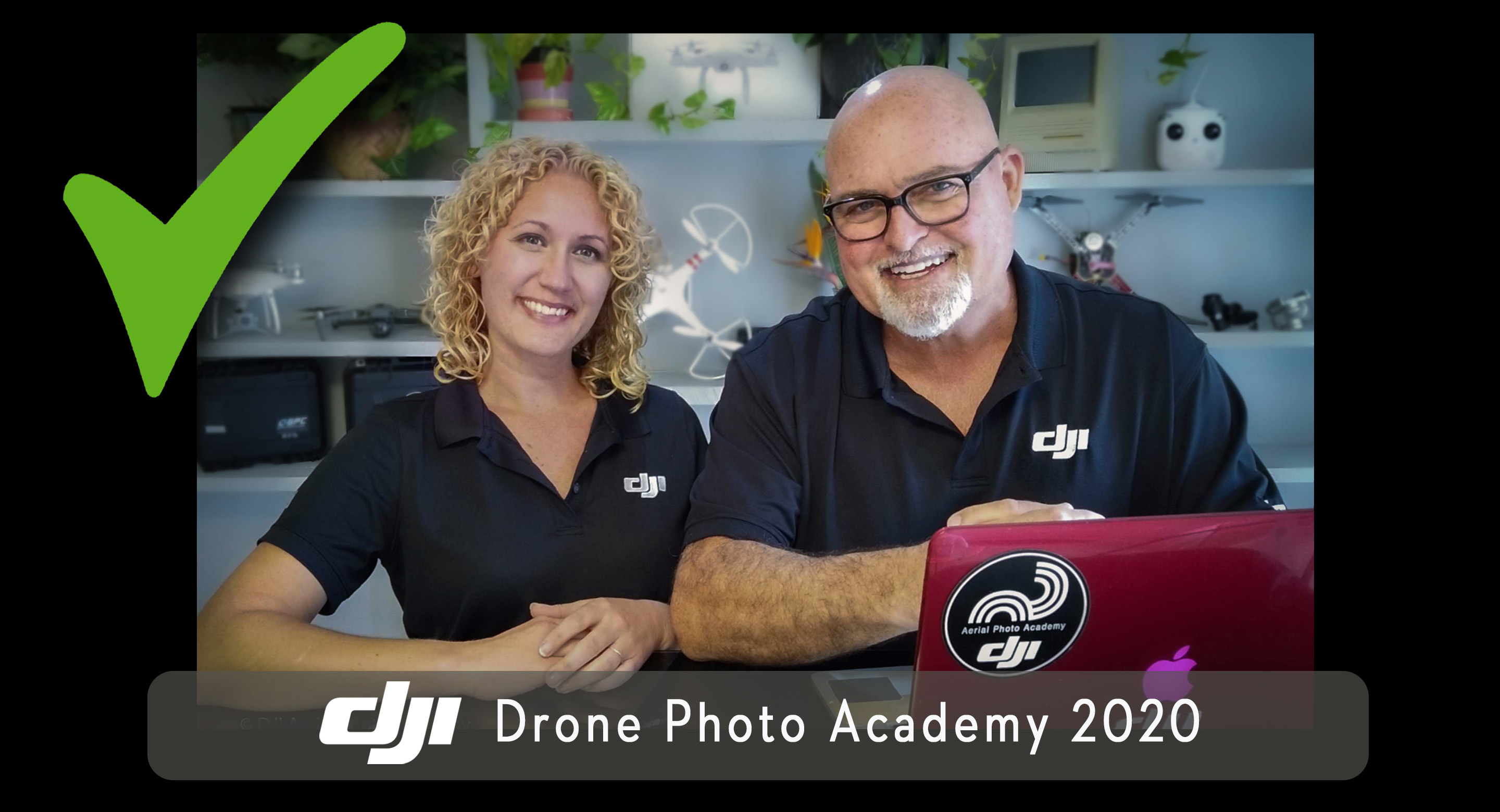 DJI Drone Photo Academy Premium Masterclass – Everything We've Got!
This is our Premium Masterclass. We have presented this exact class as full-day seminars in 189 cities worldwide. Finally, we have published this course online. $249 for six full hours of video-based learning at your own pace. Includes course handbook and many valuable downloadable resources. Learn more at the link below.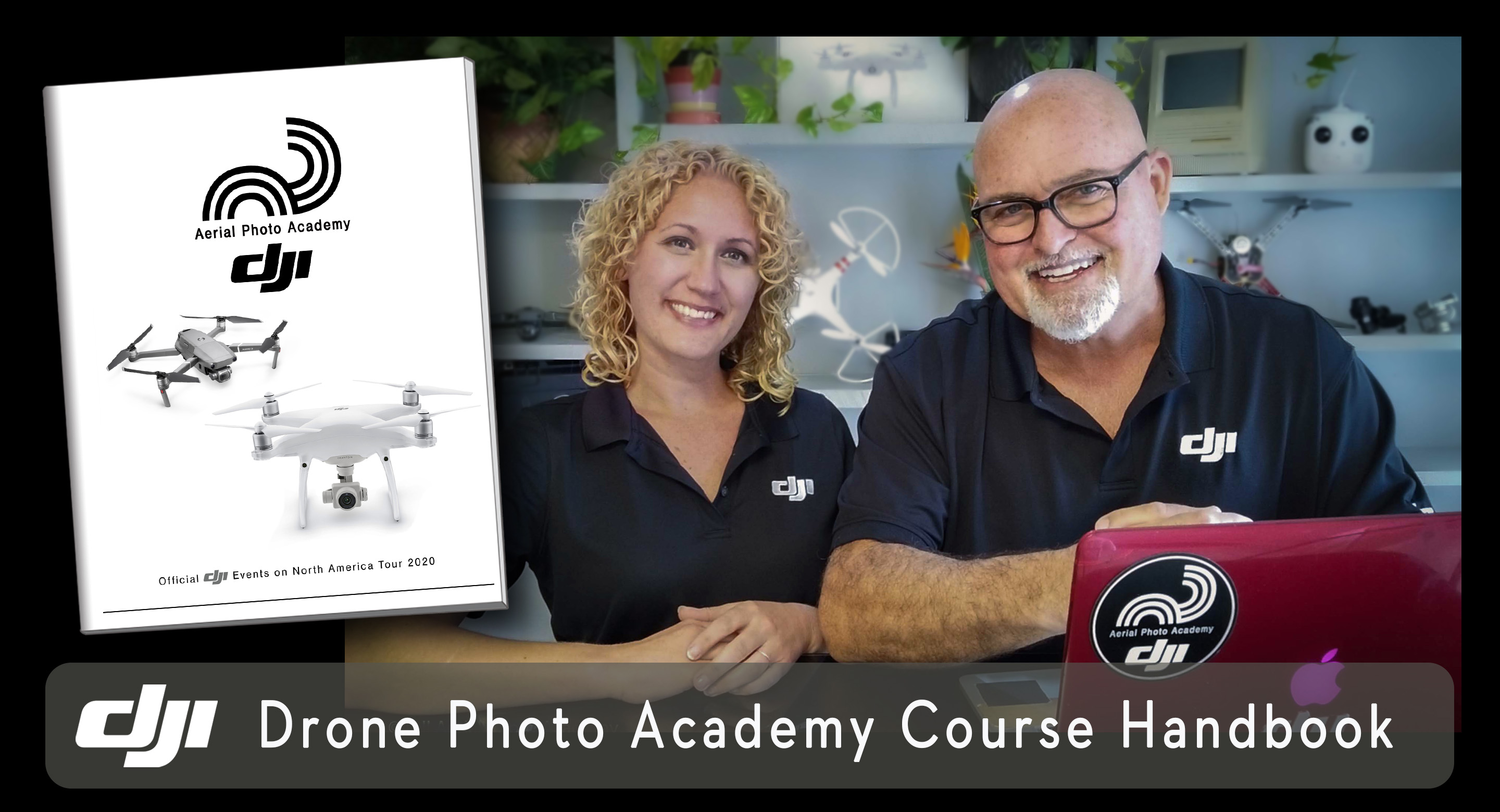 DJI Photo Academy Course Handbook


Our 64-page DJI Drone Photo Academy Handbook is available to those who wish to expand their knowledge, but are not yet interested in enrolling in our full Premium Masterclass. Only $19 for this book. Learn more at link below.
"Getting Started" eBook – Free


Are you new to drones? Don't understand how it all works? Not sure what gear you need to get the photos you want? Unsure of the rules? If your head is spinning and your palms are sweaty, here is your free ebook to get you off the ground. Yes, FREE.